About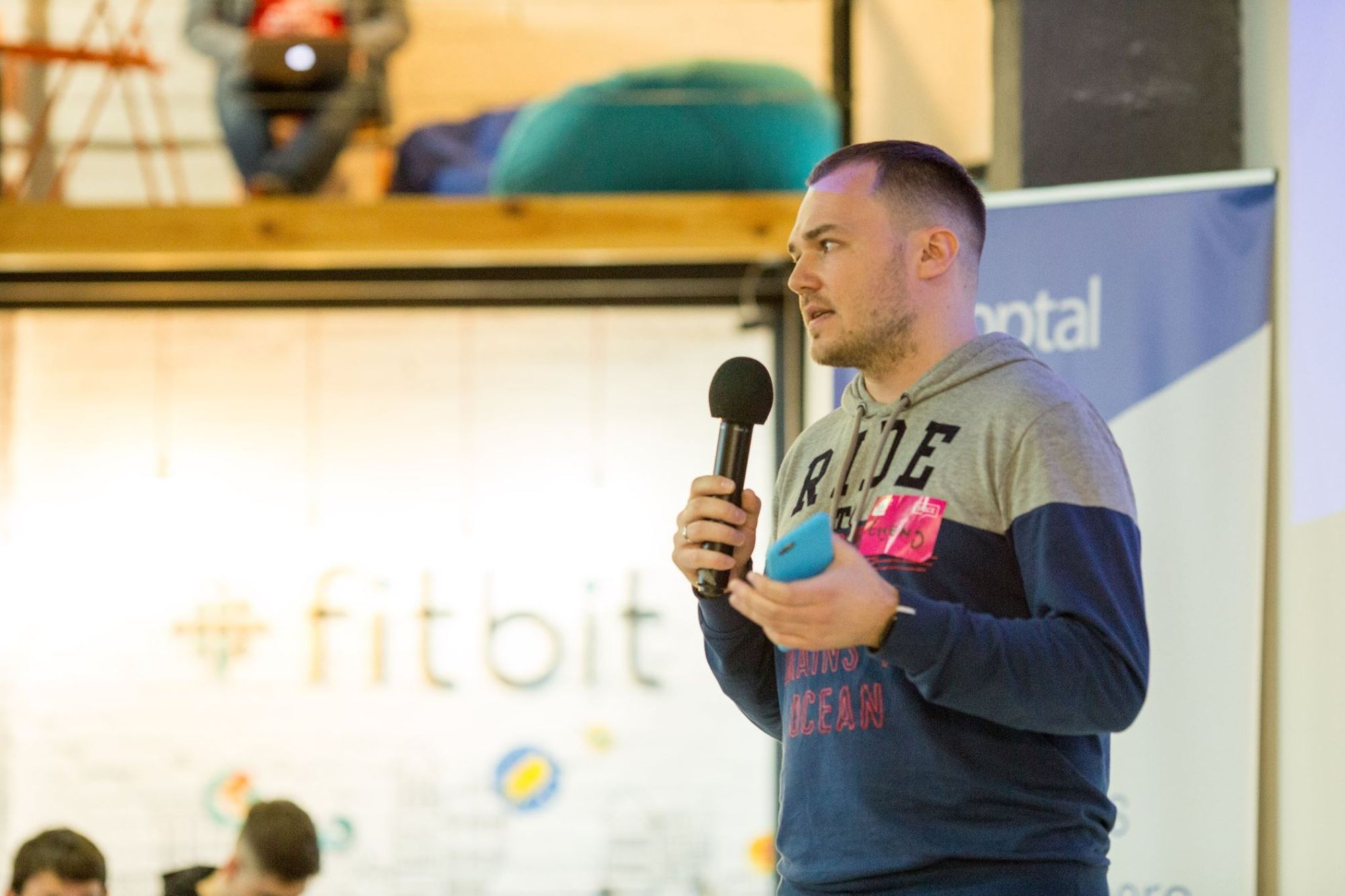 Hello, my name is Evgeny Sugakov aka Mac Shifford. I'm a senior software engineer and blogger. Currently living in Berlin.
Code
Started learning WEB in 2008 together with ruby, when it was young and there was rails 1.2. At that time TDD/BDD was just getting popular having come out of the confine of the bloody enterprise. I had a good thing going.
I write the Internet with Ruby / JavaScript / a bit of Elixir and Cotlin on GitHub and look at Swift for iOS / macOS.
Writing
When I don't write on the Internet, I speak, write my blog and take photos.
I travel a lot and write notes about my trips (in Russian).
Tools which help me to build software & write texts can be found here.
Projects
Have written a book "Productive programmer" to help developers be more effective, get less stress and avoid burnouts.
I do talks at meetups & conferences.
Bi-weekly email newsletter.
Some of my OSS contribution could be found on my GitHub account.
Creator of Belarus Golang User Group - gophers.by.
Co-founder of Minsk Ruby User Group - Minsk.rb.
Co-host of RubyConfBy.
Contact
You can find me on