Newsletter under hood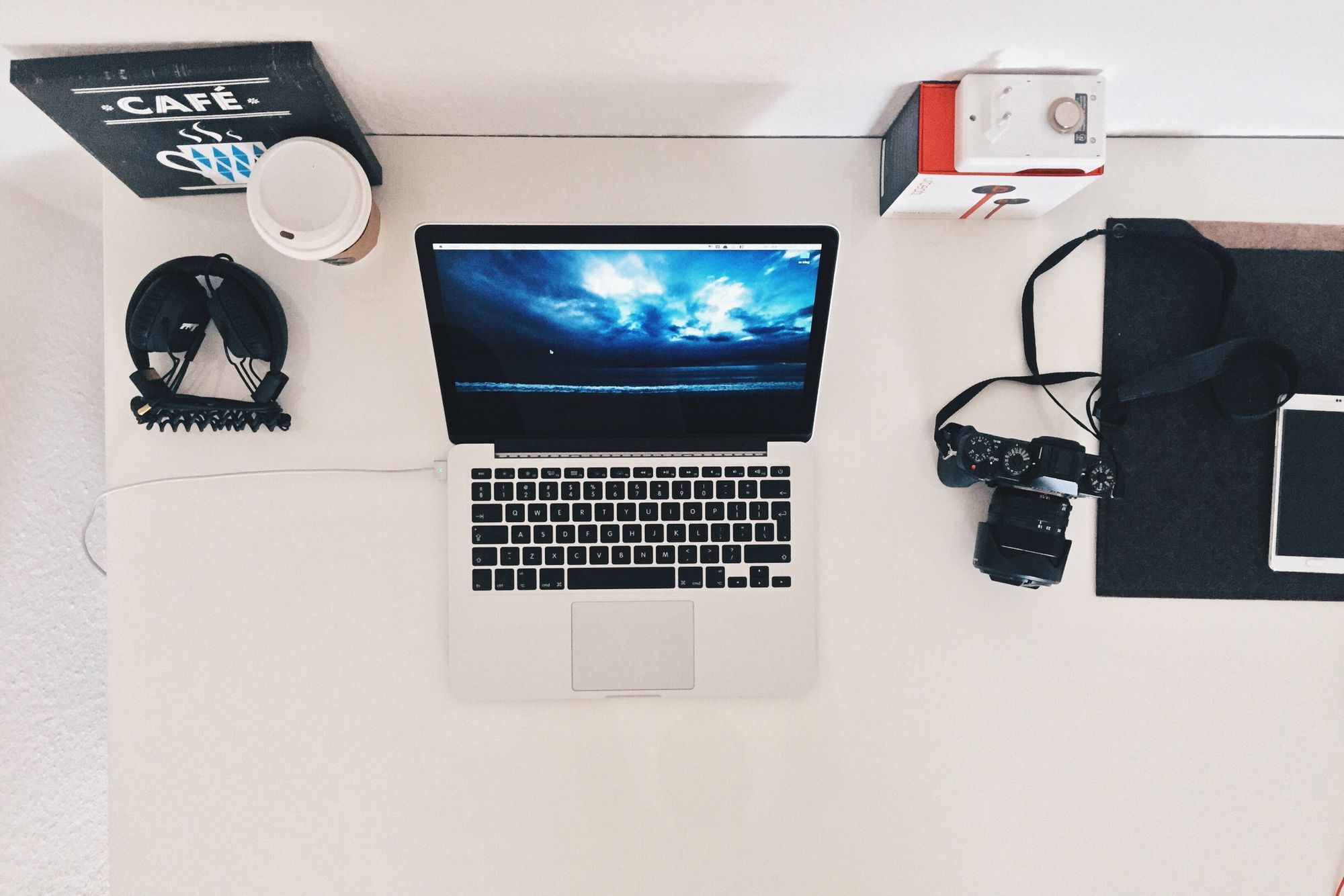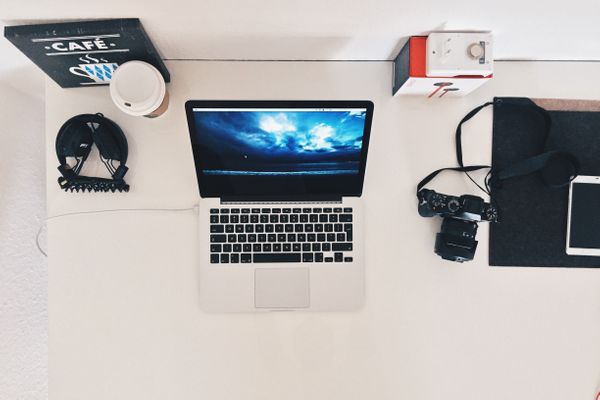 The weekly issue of my newsletter have been appearing for several months. I think this format is so convenient that many people want to start their own newsletters. That's why I'd like to share my own newsletter experience.
For sending letters I use Revue. It's a young startup from the Netherlands which aims at making email newsletters easy and convenient. It has one important feature for me - delayed email sending.
By the way, for developersdays.co emails, I use tinyletter.com. It's a basic email sending service: write a draft, check and send. No delayed sending, no email templates.
Where do I get the information from? I have several sources of information:
weekly email digests (Ruby weekly, Go weekly etc.)
Twitter
Telegram channels
Medium recommendations
RSS feed
Everyday I check all the information sources and if something good appears I add it to Pocket for future offline reading.
After reading I think about an article for a couple of minutes and decide if it should be in the newsletter or not. If yes, then I'll write a short description in Ulysses and add a link. If for some reasons I don't have Ulysses on the device, I use a standard iOS Notes app. All links with the description go to 'Post drafts' folder. Then, with iCloud support, drafts become  available on all my devices.
At the end of the week, usually it's Saturday, I make a cup of coffee, read drafts and compile them into a new issue. Then I check if everything is correct. Then I move it to Revue.
I wish Revue had markdown support, so I wouldn't have to move links and formatting to Revue's WYSIWYG. But they will not, I've asked them already.
This is it. Newsletters are easier than you've  thought. You can start your own in a couple of minutes!
Don't forget to subscribe to my weekly email newsletter ☕️